Summer 2020 Audition Productions
Auditions for Summer 2020 have passed.
We have a few slots left so we will leave the auditions open for late submissions.
Auditions submitted late are not guaranteed placement but will be placed where we have space.
What we will do to stay safe
In all that we do, we will always comply with State-issued executive orders and CDC guidelines. As you are aware, these can be complicated to interpret, so I have kept in close contact with our legal counsel to ensure all decisions we make are within both the letter of the law and issued guidelines.
We will:
Take the temperature of everyone coming into the facility. Anyone with a fever or displaying symptoms of being ill will not be admitted.
Only students and staff for this production will be allowed in our facility during rehearsal.
Follow all enhanced hygiene and handwashing protocols.
Place students as far apart from one another as we can. We have plenty of space available to maintain safe social distancing.
We will encourage everyone to wear masks whenever possible. We will record the show without masks.
We will sanitize the facility both during and between all rehearsals.
These safety measures may be adjusted according to changing guidelines.
We are still unsure if we will be able to have performances with live audiences. All shows and demonstrations may be through live streams online.
All classes and productions are subject to minimum enrollment. If we do not register enough students, a class may be canceled, moved to another time, or combined with another class.
Moana Jr, The
Musical
Ages 7+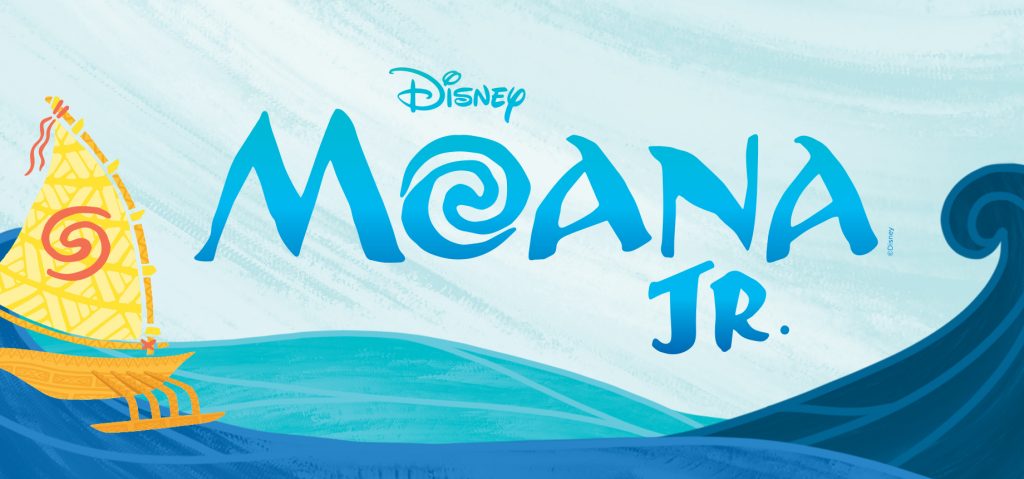 This thrilling and heartwarming coming-of-age story follows the strong-willed Moana as she sets sail across the Pacific to save her village and discover the truth about her heritage. Moana and the legendary demigod Maui embark on an epic journey of self-discovery and camaraderie as both learn to harness the power that lies within. With empowering messages of bravery and selflessness, Moana JR. is sure to bring out the hero within each of us.
The Little Mermaid Jr, The Musical
Ages 7+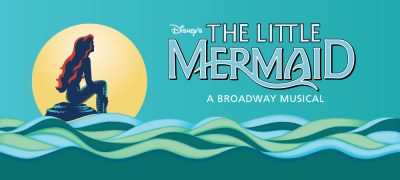 Ariel, King Triton's youngest daughter, wishes to pursue the human Prince Eric in the world above, bargaining with the evil sea witch, Ursula, to trade her tail for legs. But the bargain is not what it seems, and Ariel needs the help of her colorful friends, Flounder the fish, Scuttle the seagull and Sebastian the crab to restore order under the sea.
Cinderella, Main Stage Production

Ages 10+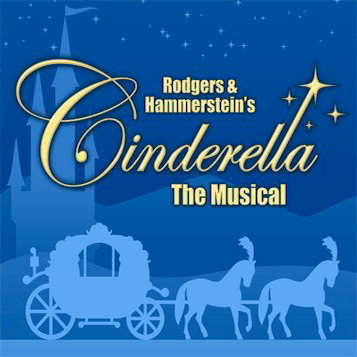 The timeless enchantment of a magical fairy tale is reborn with the Rodgers & Hammerstein hallmarks of originality, charm and elegance. Originally presented on television in 1957 starring Julie Andrews, Rodgers & Hammerstein's Cinderella was the most widely viewed program in the history of the medium. Its recreation in 1965 starring Lesley Ann Warren was no less successful in transporting a new generation to the miraculous kingdom of dreams-come-true, and so was a second remake in 1997, which starred Brandy as Cinderella and Whitney Houston as her Fairy Godmother.