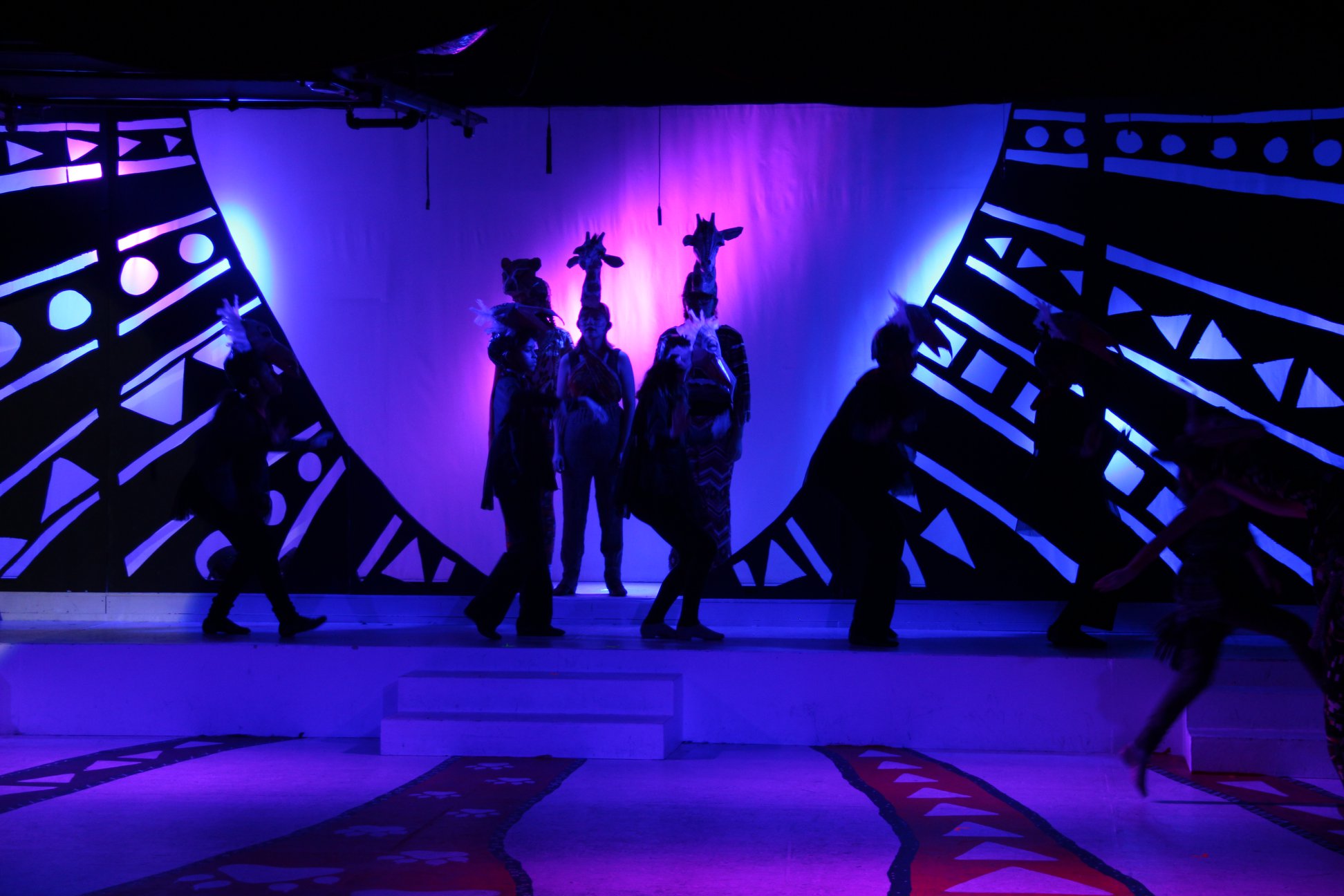 There is still time to volunteer for the Spotlight Team.
Winter Springs Performing Arts is proud to announce the creation of our Spotlight team! We are a group of parents, students and just plain theater people who love Winter Springs Performing Arts and are excited to help expand the cultural arts experience in our community.
We will start with a branding blitz re-introducing Winter Springs Performing Arts to the local business community and then help host several awareness and fundraising events.
We are excited you want in on the ground floor of this exciting adventure! Whether you have just 1 hour each week or more to offer, we are grateful for it all!
Please fill out the information form below and we will reach out to you with more information.
Thanks again!
Shanda and the WSPA team

SUN, SEP 15, 2019, 6:00 PM – THU, OCT 10, 2019, 8:00 PM EDT
FREE Sales end on October 10