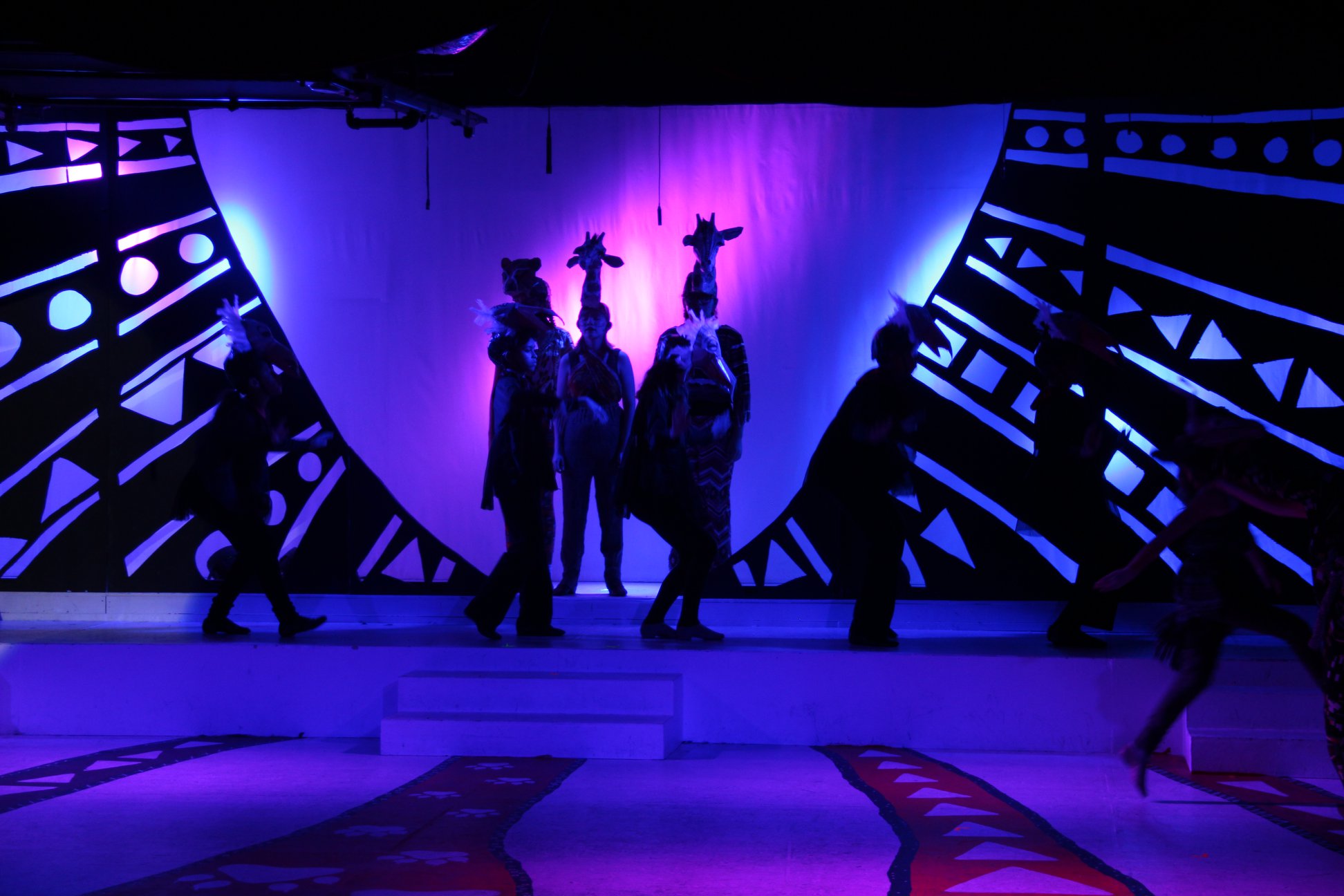 Volunteer for the Spotlight Team.
Winter Springs Performing Arts is proud to announce the creation of our Spotlight team! We are a group of parents, students and just plain theater people who love Winter Springs Performing Arts and are excited to help expand the cultural arts experience in our community.  Opportunities include spreading awareness for our program via social media, word of mouth and distributing materials to the community as well as future fundraising events.
We are excited you want in on the ground floor of this exciting adventure! Whether you have just 1 hour each week or more to offer, we are grateful for it all!
Please fill out the information form below and we will reach out to you with more information.
Thanks again!
Shanda and the WSPA team