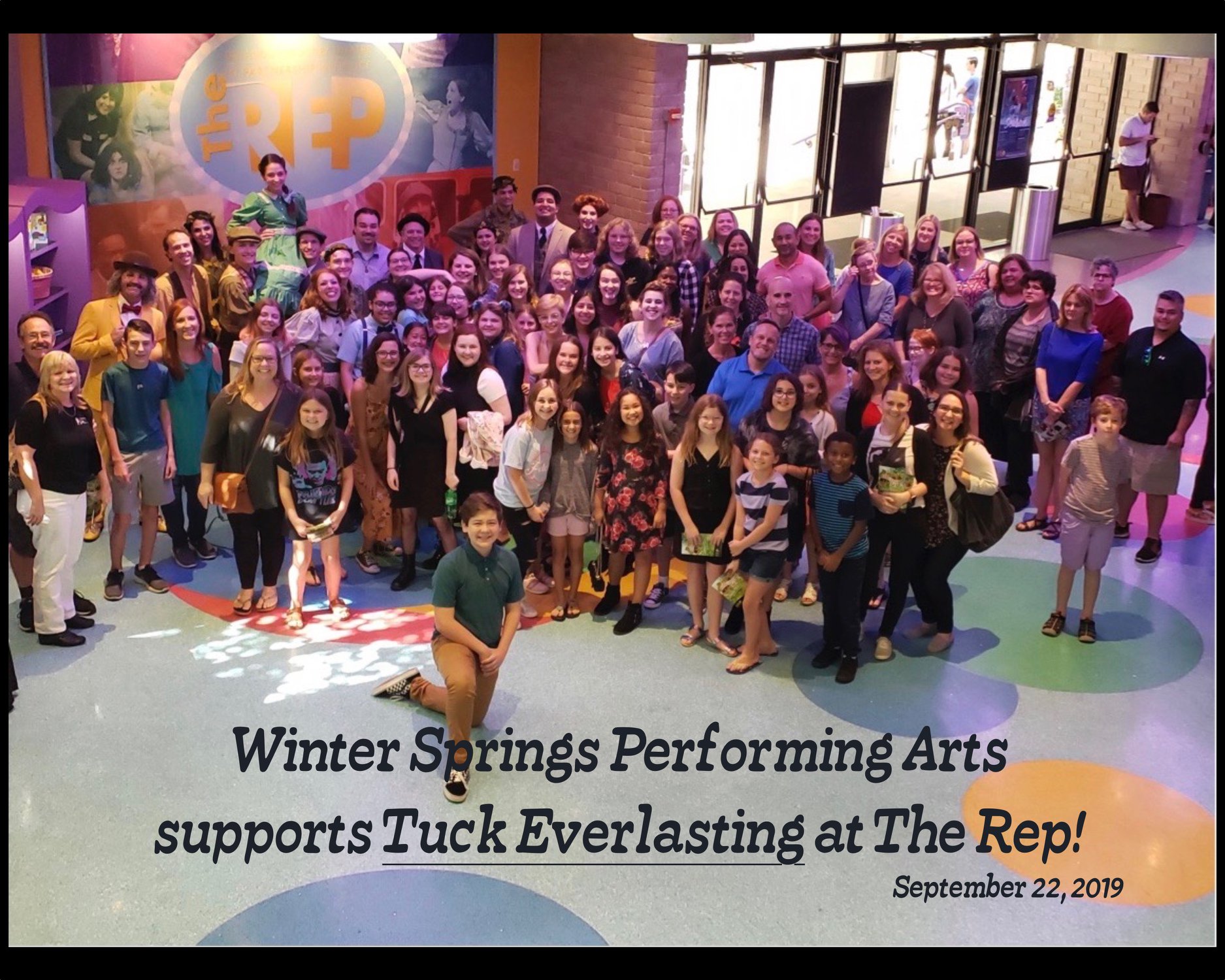 Mission
The mission of the Winter Springs Performing Arts Foundation, Inc.  is to provide access, training, and education to students of all ages in all aspects of the performing arts and to serve the Central Florida community as a stage for cultural enrichment through artistic exhibitions and theatrical performances.
Getting better every day

From our initial summer and fall programs launched in 2006, we are working to continually expand the breadth and depth of the programs we offer, as well as the resources and facilities we are able to provide to our community.
Mission and Vision
Who we are: We are a non-profit organization with a mission to provide kids with a safe and fun environment to explore all aspects of the performing arts on a variety of levels.
What we do: We provide much needed programs for young people to experience performance based opportunities including theatre, music, set design, and costume design. We offer great experiences for students looking for fun recreational performing activities, as well as those with serious industry specific aspirations.
What we believe: We believe that every young person should have the opportunity to experience the performing arts from all angles and have the opportunity to pursue that experience as far as they can dream. Even the smallest, simplest exposure to the performing arts provides key benefits for young people as they grow and interact with their community. Numerous research studies have proven that performing arts programs provide wide ranging benefits for students, both in terms of overall academic achievement, social development, and valuable skills that can be applied to endeavors they pursue in grade school, college and into their adult lives.
Why local is better: We are a local 501(c)3 non-profit company operated by people that live here and have our own kids and loved-ones enrolled in our programs. We are not a franchise diverting your dollars to anywhere else. We exist exclusively to serve the local community. Our programs are custom-created based on the unique needs of local schools and other community participants.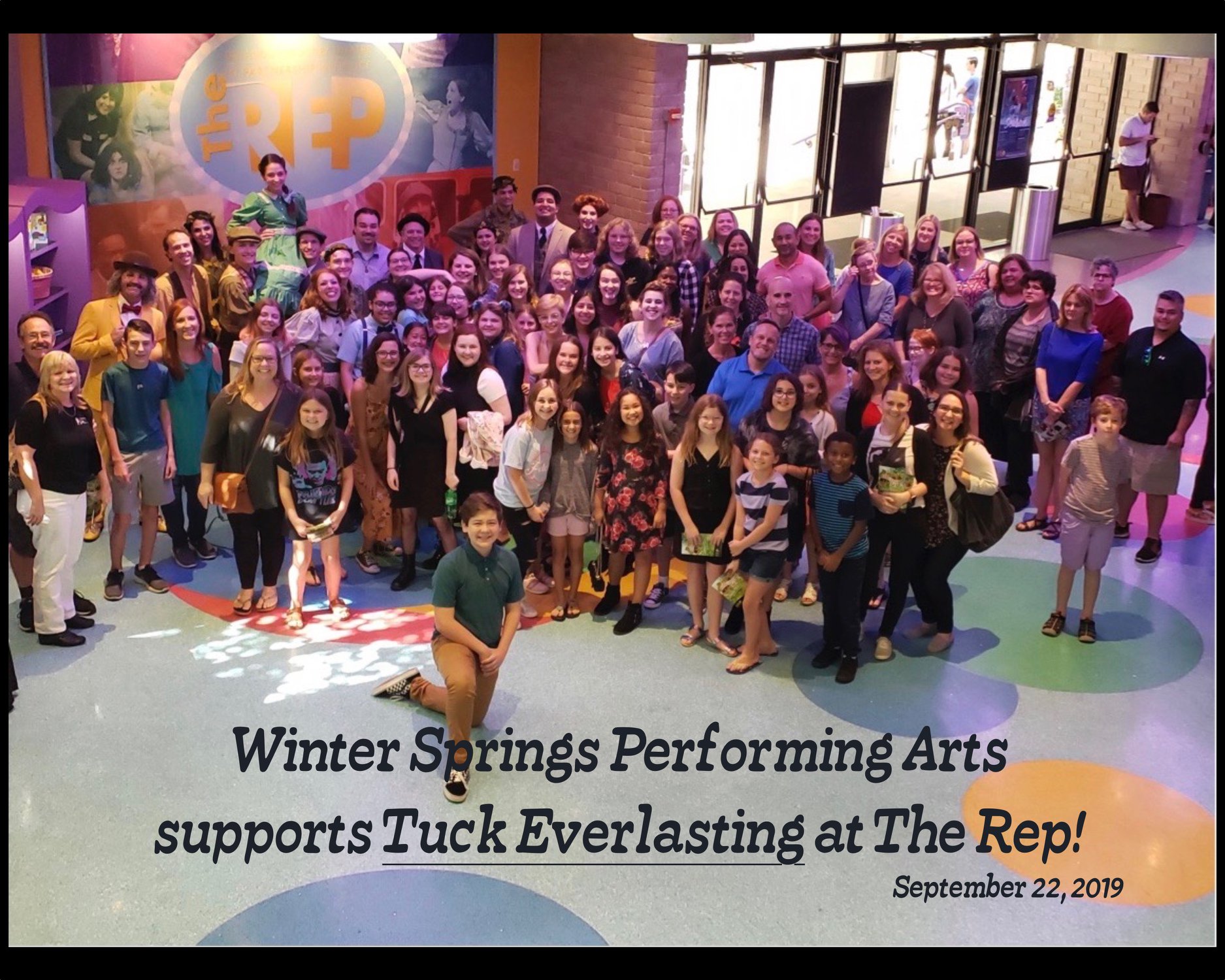 Getting better every day

From our initial summer and fall programs launched in 2006, we are working to continually expand the breadth and depth of the programs we offer, as well as the resources and facilities we are able to provide to our community.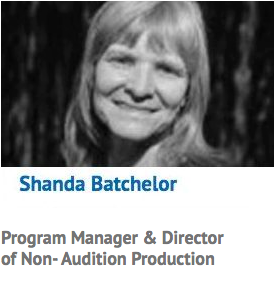 Shanda is a mother of three who has enjoyed many different aspects of theatre for as long as she can remember.  Watching children grow through the stage and all it has to offer is a very rewarding experience.  She opened Winter Springs Performing Arts in February of 2006 with 30 students and now has the pleasure of watching over 100 students within WSPA's programs grow and learn.  It's not all about acting and singing.  It's about confidence, teamwork, respect, dedication and a love of the arts.
At the age of 7, Noel-Marie began her love of the performing while singing in the Rutger's Children's Choir in New Jersey. Her interest and experience in the arts blossomed since as she started performing in numerous musicals and professional theatrical productions throughout her childhood. At the beginning of her career, Noel-Marie studied Opera at the College of Santa Fe, New Mexico and Musical Theater performance at the American Musical & Dramatic Academy in New York City. By the time Noel-Marie graduated, she was already packing for her first National Tour.
Noel- Marie toured throughout the United States performing in regional theater productions and gaining valuable on-the-road experience. She soon returned to New York City and began her career as a professional NYC musical theater actress appearing in numerous productions from off-off Broadway to Broadway theater. She has come a long way since her first New York appearance as Woman 3 in "Is There Life After High School". Some of her favorite roles include, Irene Molloy in "Hello Dolly" (NYC), Fairy Godmother in "Cinderella" (National Tour), Esperanza in the world premier of "Magic in The Music" featuring the music of legendary stage and screen songwriter, Stephen Schwartz (Off-Broadway) and many more.
For the past ten years, Noel has found great joy in sharing her professional experience and teaching her craft as artist-in-residence and Director of Theater Arts at several summer camps, theater workshops, and production companies.
Paul50 in a short time has gone from promotional videos for Sprint/Nextel to becoming the host of the "The Comic Improv" at the "Why Not Lounge". Where he not only hosted but also had his own Stand Up set as well as performing Improv. As an Improvisor, he is a graduate from Sak University where he completed all Sak Improv levels and has performed at the SAK stage in Orlando. Paul50 has also performed at the Improv Festival with the group Hot McMartney, performed in acting roles with Orlando New Improv Kids, and has even done some T.V. spots on late night comedy shows. Outside of Orlando he has been a part of Monkey Butler Improv group in Denver Colorado among other improv groups. He brings a taste of emotional acting combined with humor for a special blend of entertainment.  For over 2 years Paul50 has also been teaching acting and comedy to students ranging from ages 5 to 78.  He is also a Personal Development teacher and speaker which give all of his classes a "real life" application the lessons.  Whether you experience him as a performer or as a teacher, Paul50 will definitely make you laugh, think, and leave you feeling great about life.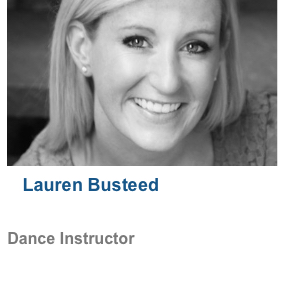 Lauren hails from Toronto Canada but now call sunny Orlando Florida home. Lauren has worked as a performer in Canada, the US and internationally and feels so blessed she has been able to travel the world doing what she loves. Some favorite credits include Tokyo Disneyland – The Diamond Horseshoe Review, Disney Cruise Lines, Holland America Cruise Lines, Little Shop of Horrors, Nunsense and Anne of Green Gables.
Lauren also has a passion for teaching and has been instructing in dance, drama and voice for over 15 years. Lauren has  Directed and Choreographed many youth theatre productions and worked in arts administration and development for many Non-Profit Arts Organizations.
Lauren is so excited to be a part of the Stage family & cannot wait for the adventures that lie ahead!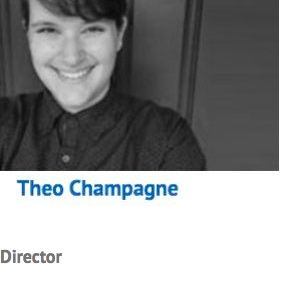 Theo Champagne is an alumni of Winter Springs Performing Arts and has been with them since their very first show. Theo has their B.A in Theatre Arts from Stetson University and they're currently pursuing their Masters in Mental Health Counseling from UCF. Prior to working with WSPA, Theo worked with the Orlando Repertory Theatre and the Orlando Shakespeare Theatre as a teaching artist. Theo has also directed, music directed, and choreographed many productions including Heathers, Bare: A Pop Opera, 13, and 25th Annual…Spelling Bee.
Michael Matson is best known locally as an award-winning magician.  He has been a proud member of the Winter Springs Performing Arts family for years usually working behind the scenes as a director, circus arts instructor, and magic/special effects designer for many of the shows at The Stage.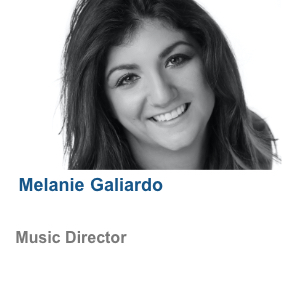 Melanie Galiardo has been teaching voice for fifteen+ years and is passionate about helping others improve to their fullest potential. She received her Master's in Music in Vocal Pedagogy from Belmont University and her Bachelor's in Music from Stetson University. Melanie studied and certified as Speech Level Singing instructor for over 10 years. She continues to study different vocal techniques and vocal science in order to pass along as much information to her clients as possible. Melanie is also a seasoned performer and continues to perform in Central Florida. She is proud to be a member of The Voices of Liberty at Walt Disney World. Melanie is thrilled to be back vocal directing at Winter Springs Performing Arts.